A Famous Singer Jay Chou
Jay Chou (born 18 January 1979) is a Taiwanese musician, singer, songwriter, record producer, film producer, actor, and director.
Early experience
Music career
Movie career
Personal life
Jay Chou grew up in Taipei, Taiwan. Both his parents were secondary school teachers: his mother, Yeh Hui-Mei who was a music teacher, taught fine arts, while his father, Chou Yao-Chung is a biomedical researcher. His mother noticed his sensitivity to music and took him to piano lessons at the age of four. During his childhood, he was fascinated with capturing sounds and songs with his tape recorder, which he carried everywhere with him. In the third grade, he became interested in music theory and also started cello lessons. He was an only child and loved to play piano, imitate TV actors, and perform magic tricks. His favorite composer was, and still is to this day, Chopin. His parents divorced when he was 14 and he was teased by his classmates, which caused him to become reclusive and introverted. He had no friends and preferred to be alone, listening to music, contemplating and daydreaming.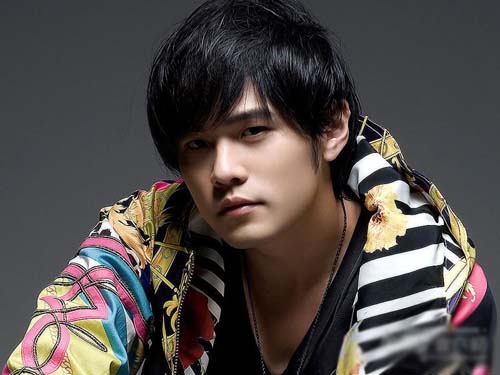 Music career
In 2000, under the recommendation of JR Yang, Jay Chou began to sing his own songs. Chou launched his debut album Jay under Alfa Music in 2000. Chou arranged the compilation, harmony, and production of all the songs. The album combines R&B, hip-hop, and other musical styles. Among them, the hit song won the 24th China Top Ten Chinese Gold Songs. The album was promoted heavily by Jacky Wu in the entertainment shows he hosted. Chou himself also appeared on a few television programs to promote the album. Chou was marketed as a talented singer-composer with a unique tune. His collaboration with Vincent Fang and Vivian Hsu on the release brought about a few hits.
Movie career
Chou formally entered the film industry in 2005 with the release of the movie Initial D. He has since acted in three other movies, directed one film and more than a dozen music videos. Chou, who once said "I live because of music", ventured into movies because he felt the need for a new challenge. As fans have grown concerned that movies will compromise his music career, Chou has repeatedly reassured that movies are a source of inspiration and not a distraction; at the same time, he realizes the need to balance both careers and maintain his place in the music field to garner the continued support of fans.
Personal life
In November 2014, Chou confirmed his relationship with model Hannah Quinlivan. The pair had been dating since 2010, but Hannah had been working as Jay's employee as a clothing shop assistant since 2007. In December 2014, Chou announced that he would marry Hannah Quinlivan on his 36th birthday. The couple have two children: daughter Hathaway (born July 2015) and son Romeo (born June 2017).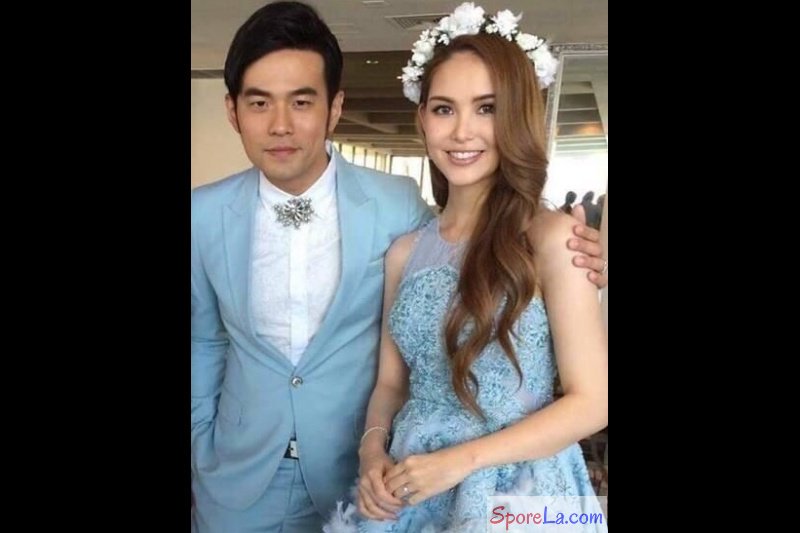 To learn more about Jay Chou's songs, visit this website:Jay Chou's songs
To learn more about Jay Chou's movies, visit this website:Jay Chou's movies